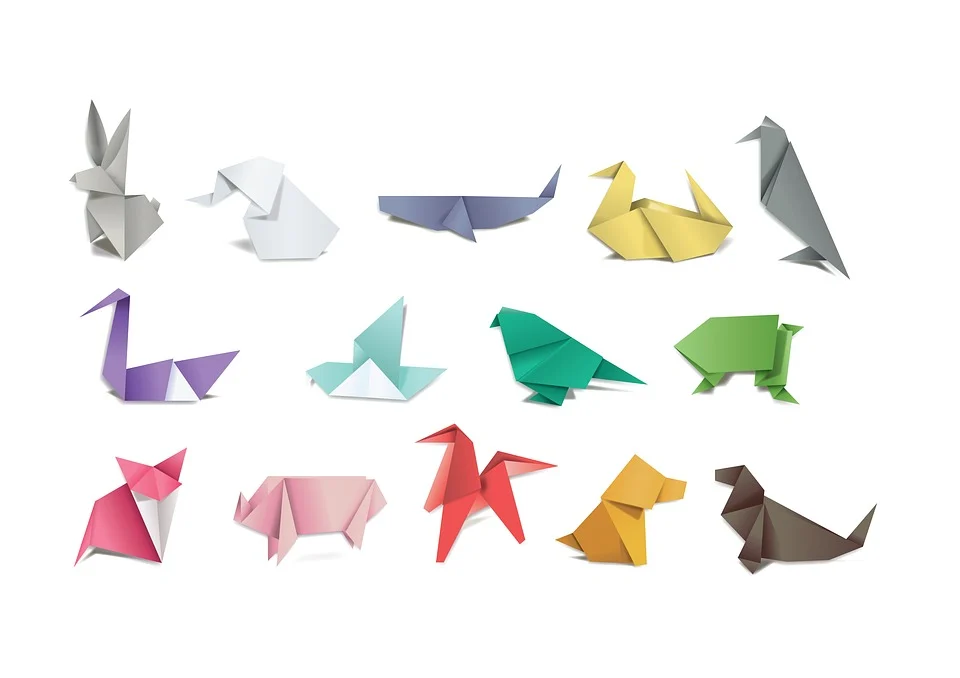 Freedom of expression has been exercised in so many different ways, beit through social media, print media, journalism, religion, and other forms, it is a right that has been well exploited. This is seen when it comes to blogs created to address different issues. One such blog is the diverse creatures unlimited hobbies blog. It covers everything and anything the writer cares about and would wish to express to the public.

This is just one of the blog that exist of this nature, there are numerous types of blogs such as music blogs, travel, fashion, lifestyle, sports, fitness, political, finance, DIY, personal, business, parenting, car, movie, gaming, news, pet, and religious blogs. Depending on the one that best fits you, you can choose to write on any subject you see fit or throw in a combination of three or more topics to address.

Blogging has numerous benefits tied to it. The first one is that if you have a website on the side where you have your information or business set up, it can help you drive traffic to it. This increases your client pool and eventually increases the sales or awareness of your brand, acting as a marketing tactic.

Having a social media presence has become a necessity nowadays. By having a blog, you are promoting your social media presence. The contents of the blog can serve as content for the socials page. In this way, both fronts benefit from each other. You gain more followers while also bringing more traffic to your blog.

There are long term results to be experienced from having a blog. One such way is that you can convert the traffic into leads especially for the business aspect of the blog.Networking is also possible when you create blogs. You meet different people having different opinions and point of view who contribute to your page. They can also turn out to be affiliates in the end or friends. This grows your pool which also has its perks.

Your writing skills are improved through blogging. Developing content for the blog requires you to sharpen your skills in writing which happens over time and with constant practice.
Everyday is a learning opportunity, which also applies to blogging. Through blogs you are able to learn a myriad of things from diverse aspects. This broadens your scope of knowledge and helps you grow.Another benefit is that your identity online grows. Constant blogging builds a name for you as well as slowly makes you into an expert depending on the field that you are blogging about. Acquiring knowledge over time in your niche helps you become a self proclaimed expert in that respect.

Through this platform, you can be invited to several forums as a guest speaker to share your views on the subject and educate people on the same. This puts you on a larger map, either regional or global, you attain more recognition. This also puts you on the path to becoming an author.
Blogs are also beneficial as they can land you job offers. If a company spots you and are pleased with your niche, they can offer you a position in their firm to work with them or partner with them on certain campaigns. From this, you build your connections and also earn a living through it.
The numerous benefits of blogs suggest that it would be a good endeavour to try and indulge in.